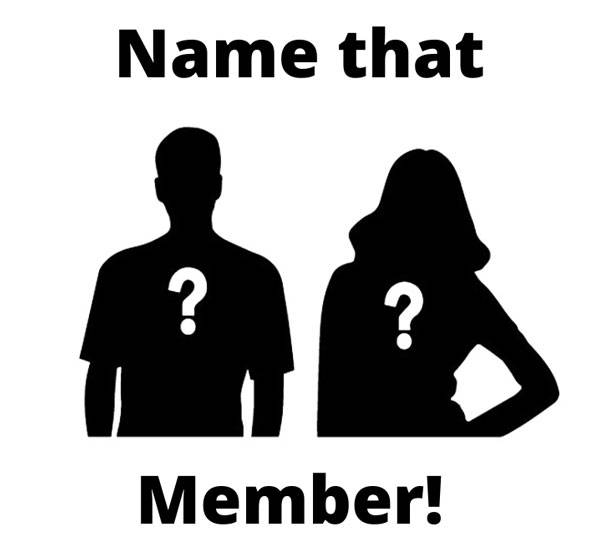 Well, it's been all fun and games since we debuted Name that Member! last June with our first profile of Virginia (Ginney) Amen when she celebrated her 100th birthday.
After Ginney we had 14 more members that played our game, but today we find ourselves with no other willing people to play.
If you'd like to keep the game going, please send an email with at least 10 fun facts about yourself to communications@firstpresgreenbay.org —no dead giveaways though!
Or simply visit our website and complete the Name that Member! form and let's keep the game going!
Thanks to all of our Members who participated as players! We learned more about you and boy did we ever stump some of our other Members with your fun facts!
Our players included:
Ginny Amen
Becky Christiansen
Stephanie Fahringer
Shirley Schoffelman
Bobbi Holl
Jane Bies
Judy Knutzen-Nerad
Lisa Olson
Joel Morien
Loni McCormick
Elliot Stenson
Bruce Deadman
Amy Wittman
David Young
Russ Christensen
To view our player's profiles, visit our Happening Now page and select the Name that Member! tab along the Happening Now section choices. Thanks for playing!