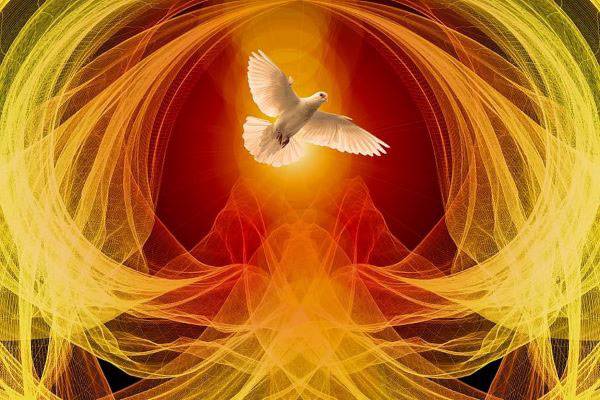 "Pentecost" comes from a Greek word meaning fiftieth day, as it falls fifty days after Easter. On this day, the Holy Spirit came with wind and flame, empowering the disciples to proclaim the good news of the risen Lord to all people. Pentecost falls on June 5th this year and we are going to celebrate the coming of the Spirit with wind, flames and the sacrament of communion!
The Worship Committee has planned some special decorations for the Sanctuary and some creative elements in our service to add to our celebration. Please plan to wear red, orange or yellow to worship that day and join in the fun as we get fired up about the Spirit!
We hope you can join us for Pentecost Sunday in-person or virtually via our Facebook livestream.