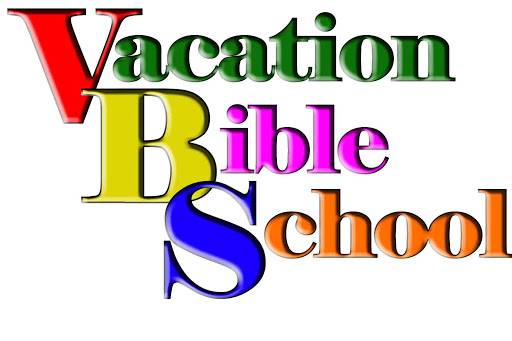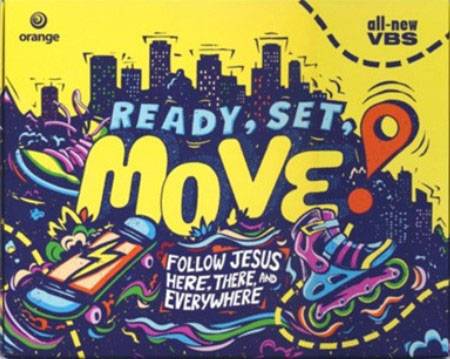 Vacation Bible School 2023
The Christian Education Committee is excited to begin preparations for our 2023 Vacation Bible School! Our theme this year is Ready, Set, Move! Follow Jesus Here, There and Everywhere!
Ready, Set, Move Vacation Bible School will inspire kids to: DO What He Says, BELIEVE Who He is, LOVE Who He loves, SHARE What he did, and GO where He leads.
Bible School is led by members of our CE Committee and is open to children aged 4 through those who have completed fifth grade. Older children and youth are welcome to participate as volunteers.
This year we have four fun-filled evenings planned from August 7 through 10. We ask that children are dropped off shortly before 5:30 so our light meal can begin at 5:30, and our evening ends with class concluding at 7:30.
Registration is online only. Registration deadline is Tuesday, July 19th. REGISTER NOW!
To volunteer or for questions please contact our Director of Children, Youth, and Family Ministries, Joel Morien, at (920) 437-8121 or ce@firstpresgreenbay.org
We look forward to seeing the children at VBS in August!
Registration Deadline is Tuesday, July 19th.
Vacation Bible School 2022
The Christian Education Committee is so pleased with our 2022 Vacation Bible School! We had four fun-filled evenings from July 11 through 14. Our theme was Heroes and our lessons included learning qualities that make heroes what they are and how we can be heroes to others in our own life. We explored the Armor of God, made our own hero, and learned to trust our hero. Each evening we walked through scripture, activities, crafts, songs, and games. Our goal was to cultivate children's young faith and inspire the heroes in all of us.
We learned how to be Heroes from our Heroes at the Green Bay Fire Department
---
Vacation Bible School 2021 was a Hit!
High Seas Expedition: Exploring the Mighty Love of God was our theme for Vacation Bible School this summer! This swashbuckling adventure was open to kids from age four through those who have completed fifth grade, and anyone older than that was welcome to come and help.
We met from 5:00 to 7:30 p.m. August 2nd through 4th and each evening we had a simple supper, crafts, music, stories and games. It was all hands on deck as we made our way through scripture and voyage together in the family of faith. This was an excellent opportunity to re-connect to the church and friends, neighbors and grandchildren participated as well.