Each Summer, First Presbyterian Church of Green Bay offers a free intergenerational Vacation Bible School for grades K-5. For three evenings, youth and adults gather for fun, music, learning, and games.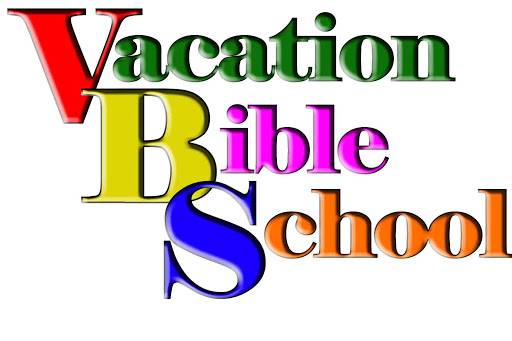 Vacation Bible School 2021 was a Hit!
High Seas Expedition: Exploring the Mighty Love of God was our theme for Vacation Bible School this summer! This swashbuckling adventure was open to kids from age four through those who have completed fifth grade, and anyone older than that was welcome to come and help.
We met from 5:00 to 7:30 p.m. August 2nd through 4th and each evening we had a simple supper, crafts, music, stories and games. It was all hands on deck as we made our way through scripture and voyage together in the family of faith. This was an excellent opportunity to re-connect to the church and friends, neighbors and grandchildren participated as well.
2020 Vacation Bible School "Praise" was Online
Due to Covid, Vacation Bible School 2020 was for the very first time held online via ZOOM on August 3, 4, and 5. Each evening K-5th graders gathered virtually to explore the 2020 VBS theme—"Praise". Materials and instructions were sent to homes in advance and each day was filled with interactive activities, a craft and a snack focused on praising God. The online experience proved to be a great success! Covid didn't keep us down!