Welcome
First Presbyterian Church of Green Bay is committed to vibrant, traditional worship. We worship God together in several ways: with hymns accompanied by organ and piano, anthems from the choir and/or special music, the reading of the scriptures, the preaching of the Word, the inclusion of children, the celebration of the Sacraments, and the practice of stewardship.
We view worship as a spiritual practice. One of the strengths of the Presbyterian Church and our faith community is that we do not have to be the same, feel the same, or believe the same. Diversity is a gift to be celebrated. We strive to have all voices included from a variety of perspectives so we can grow and learn together. And so, no matter where you are on your spiritual journey, you are welcome!
Children of all ages are welcome in our worship service. A special "Time with the Children" is included after the Passing of the Peace, when children (and sometimes their parents, too) are invited to sit on the steps with the Pastor or CE Director for a brief conversation directed especially to them. After the message, the children in kindergarten through fifth grade are excused to Sunday School.
We hope you feel welcome to join us on Sunday morning at 10:00 a.m. for an uplifting and inspiring time of traditional worship.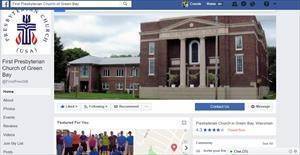 Join Us On Facebook & Instagram
Want to make sure you're "in the loop"? Join us on Facebook and follow us on Instagram.
When you like or follow our social media pages, you'll get updates on the latest happenings at First Presbyterian, and when you share it, we can spread our message even further! If you want to be social with our social, invite friends to like our page.
If you have news items or photos that you would like to share on the site, please contact Cheri at communications@firstpresgreenbay.org.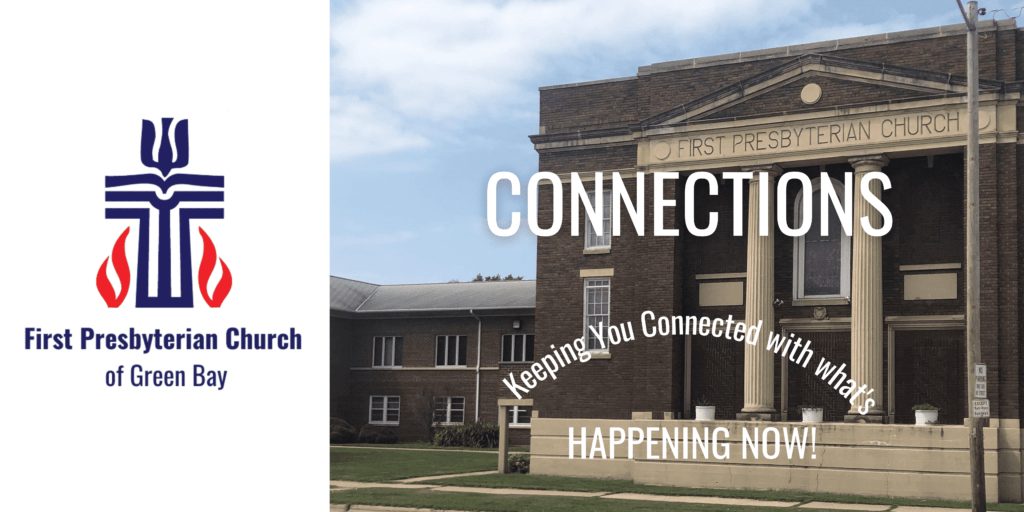 Sign up for our Monthly Newsletter
Get First Presbyterian updates – keeping you up to date – delivered to your inbox each month. Sign up TODAY! First Presbyterian Church Green Bay : Sign Up to Stay in Touch
Frequently Asked Questions About Worshiping In-person