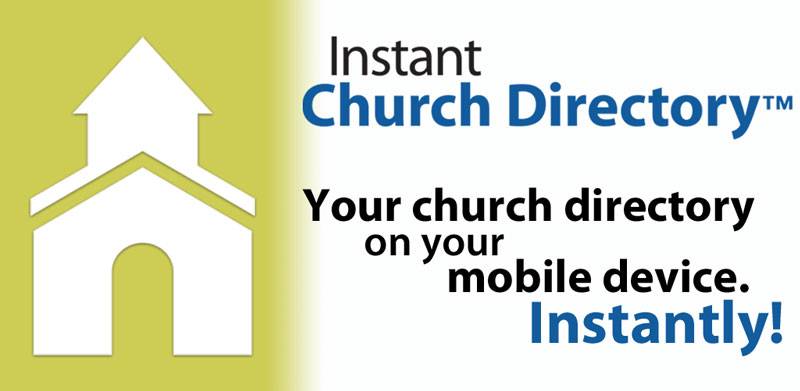 View our church directory online or via the FREE mobile app.
The Communication and Technology team are hard at work getting our Online Church Directory all set up for its 2023 debut! Stay tuned for news on our Download App Parties and Picture Parties set to happen during Fellowship Hour in February and March, 2023.
Our Directory App Team will be on hand to help download the free mobile app available for download at the Apple App store in iTunes, Google Play store and the Amazon Fire App Store. Or if you like, don't wait for the App Party – download your App today! Simply search for "Instant Church Directory" to get the download.
Want to join our Directory App Team? Contact us at communications@firstpresgreenbay.org and join the party!
Our Church Directory will be powered by Instant Church Directory.