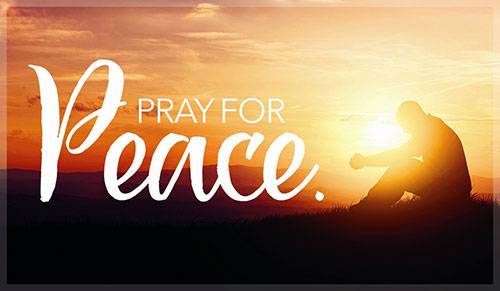 The drums of war are beating louder and louder each day–the current situation in Ukraine is heartbreaking. We all have brothers and sisters in Christ in both Russia and Ukraine. How do we pray? What can we do?
Ellen Smith, mission co-worker for the Presbyterian Church and member of this congregation, will share from her 20 years of experience in this part of the world with some reflections on how we have come to this moment.
Join us on Sunday, March 13 following worship in the Sanctuary for a timely presentation on the issues and a chance to join in conversation together. Pray for peace!