October 2nd through October 5th
Are you ready to have some fun, and make a difference at the same time?
Then plan to volunteer for the 2023 Feed My Starving Children MobilePack event in Green Bay!
The MobilePack will be held Monday, October 2nd through Thursday, October 5th … See Full Details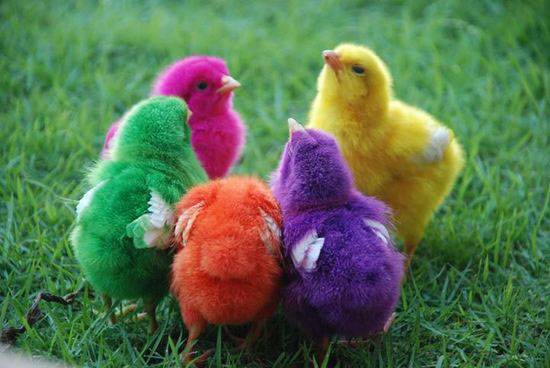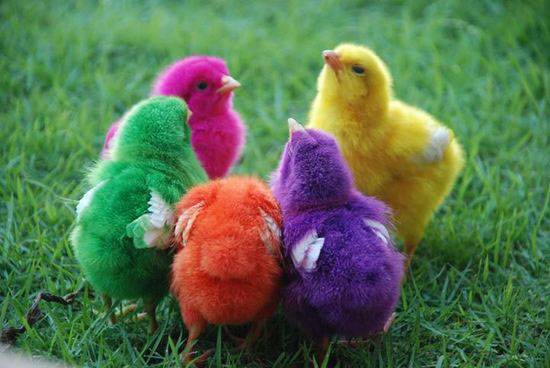 Please join us, women of all ages, for our October Church Chix Social on Thursday, October 12th!
Our dinner reservation is for 6:00pm and we'll dine at Nakashima's located at 2200 Holmgren Way in Green Bay.
Some Chix like to meet up for a cocktail the hour … See Full Details
On Sunday, October 15th in our service of worship at 10am, we will officially receive four new members who are already blessing our congregation.
Our coffee fellowship time following worship will be another opportunity to welcome them and express our gratitude for their … See Full Details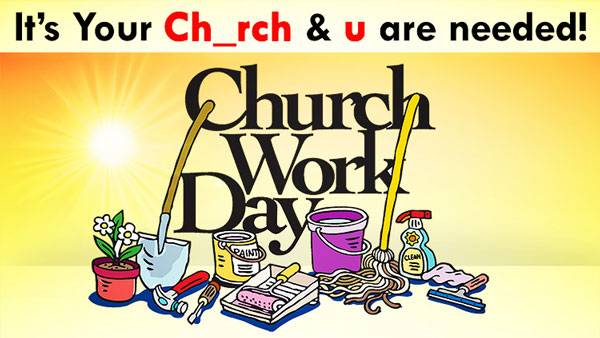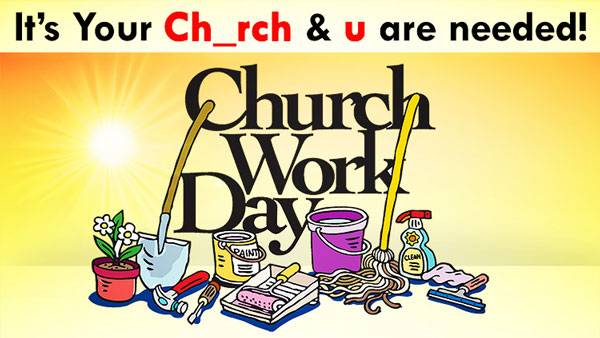 Saturday, October 21 from 9am to 11am
It's that time of year when summer has faded into the crisp air of fall. And you know what that means? It's time again for our annual fall clean-up!
We can't do it without you. Work isn't work when … See Full Details
Covenant Community Presbyterian Church (CCPC) is inviting the churches in Winnebago Presbytery to watch the Anti-Human Trafficking Awareness Program on Oct. 21, 2023 at First United Presbyterian Church of DePere located at 605 N Webster Avenue in DePere from 9:30am till 11:30am.
Human Trafficking happens in every county … See Full Details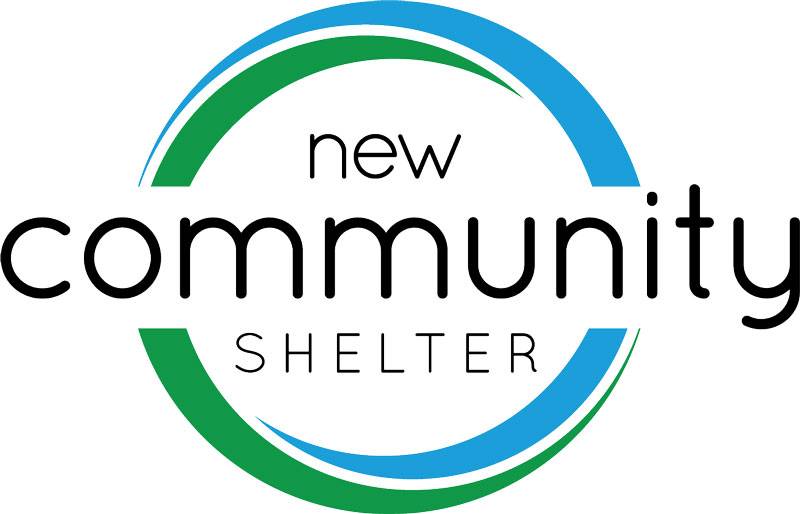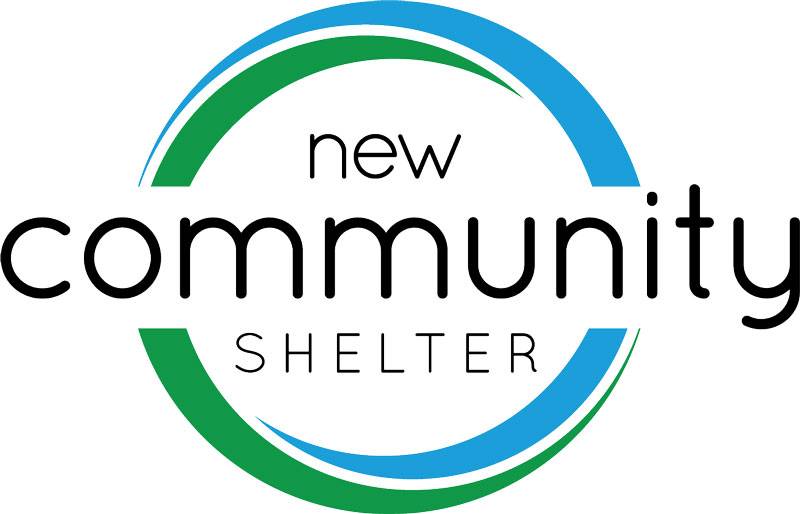 A new opportunity for adult enrichment and connection from the Christian Education Committee, the Fourth Sunday Faith Forum featured International Peacemaker Noemi Sanchez from El Salvador last month and will feature a representative from New Community Shelter this month.
Please join us on Sunday, October 22nd in the … See Full Details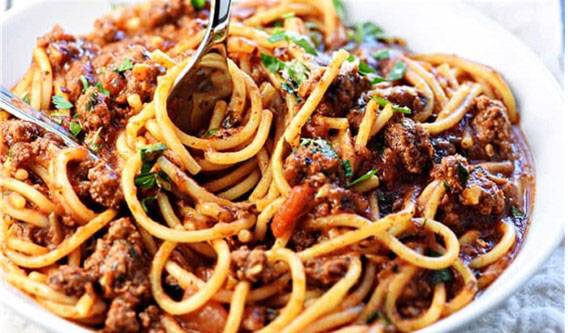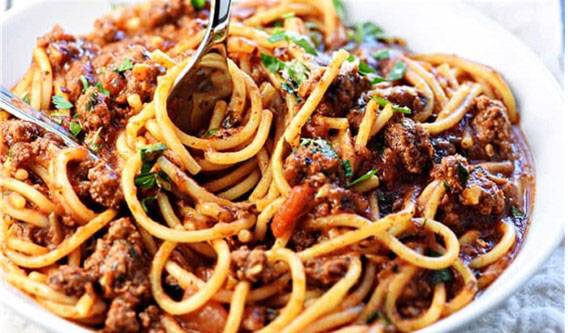 Spaghetti Dinner October 22nd
Imagine red-and-white checked tablecloths, wine bottle centerpieces with dripping candles, and waiters in berets and mustaches…what?
Sunday, October 22nd is Generosity Sunday, the conclusion of our "I'm In!" pledge campaign toward the 2024 budget for our congregation.
The Generosity Team wants to say "grazie" … See Full Details
Has your neighborhood 'aged out' of trick-or-treating? Do you buy too much candy and then get stuck eating it all on your own? Or, are you happy enough to turn off your lights and hide in the basement on Halloween?
We have a deal for you!