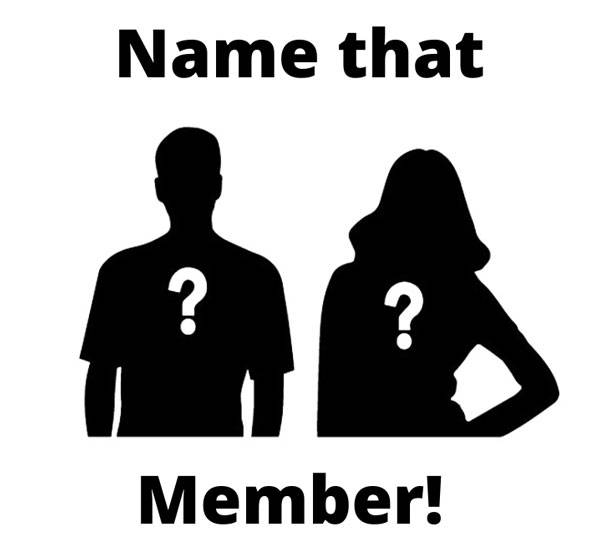 Earlier this week we featured our Monday Member Spotlight Name that Member through email and on our social media and now it's time for the BIG REVEAL! In case you missed it, here's our Member's story:
I was born and raised in Green Bay.
Until I was about 14, I spent all my summers at our cottage in Southern Door County. It was idyllic.
I'm an only child, but am very close to cousins on both sides of my family.
I have 2 grown sons and 5 grandkids.
What I aspire to do most in the world is to make a difference.
At first what I loved most about being part of this church was the music and the camaraderie, but now I think it's the opportunity to explore my faith with our church family.
I've been a member of the church for 15 years.
I have been fortunate to have done my share of traveling. My favorite places include Savannah, Charleston and Great Britain.
What I'm most passionate about is making a difference.
I was once quite a serious stamp collector.
If I tell you more everyone will know who I am! (I was purposely circumspect in my answers.)
Who am I?
Do you give up?
I'm Bruce Deadman!
Did I stump you or give too much away? I consider myself to be a wide open book.
Tell us your story! Complete our Name that Member Form or email csimonet@firstpresgreenbay.org so you can be featured in an upcoming Monday Member Spotlight of Name that Member!