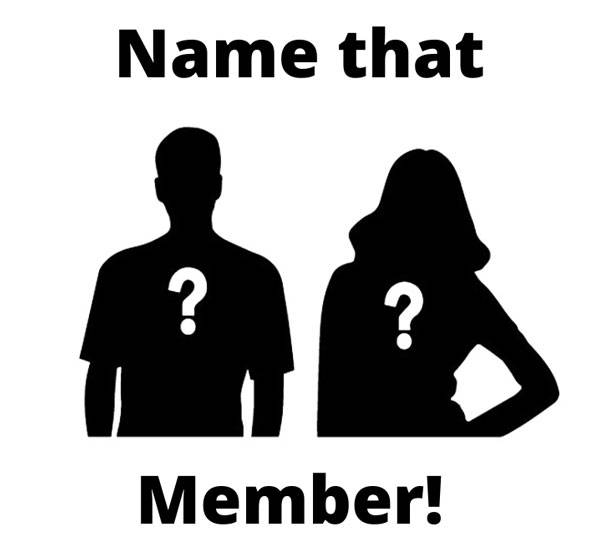 Earlier this week we featured our Monday Member Spotlight Name that Member through email and on our social media and now it's time for the BIG REVEAL! In case you missed it, here's our Member's story:
I was born and raised in Green Bay, Wisconsin.
My favorite childhood memories were being able to fly a plane and I went on three cruises.
I am the 3rd generation of my family that belongs to this church.
My favorite thing to do is hang out with friends and family.
What I love most about being a member of this church is that I get to be included in lots of things.
I've been a member of our church for 12 years.
My favorite place to visit is my cabin in Northern Wisconsin and it's my favorite spot in the world!
I'm most passionate about my service to my country.
I have Morton's toe (my big toe is shorter than my middle toe).
I'm a 2nd degree black belt in karate.
My best friend is the son of the pastor at another Presbyterian Church.
Who am I?
Do you give up?
I'm Elliott Stenson!
Did you guess correct? What gave it away? Was it the Morton's toe?
Tell us your story! Complete our Name that Member Form or email csimonet@firstpresgreenbay.org so you can be featured in an upcoming Monday Member Spotlight of Name that Member!