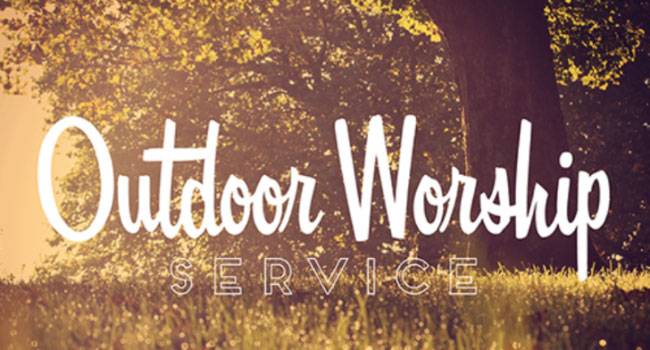 June 18, 2023
We had such fun last summer, we're going to try it again!
Please join us on Sunday, June 18th for a special outdoor worship service at 10am on our front lawn followed by a potluck picnic.
BYOC: Bring Your Own Chair! and claim a spot on the front lawn ready to sing, pray, clap, and laugh without the screen, bulletins, or organ!
This is an opportunity to get the church out of the building and enjoy the beautiful summer weather while we can. Bring your own camp chairs as well as a picnic side dish for our potluck lunch.
Hotdogs on the grill, condiments, plates and plasticware and beverages will be provided by our Deacons. Please sign up on the bulletin board in the hallway to help with planning.
All are welcome—this is a great opportunity to invite friends, neighbors, and relatives to come to church with you.