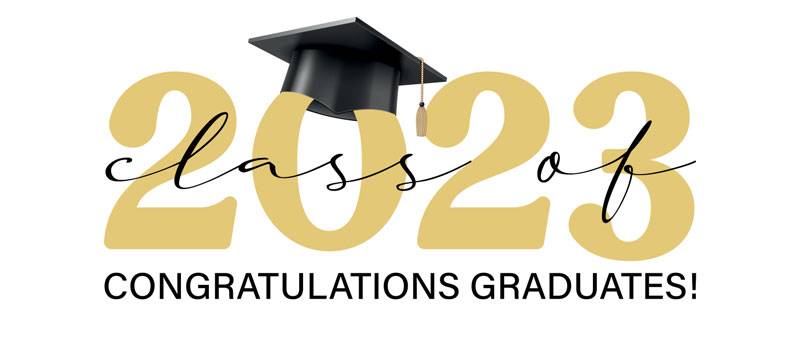 Graduation Sunday June 4, 2023
Join us on Sunday June 4th as we recognize during 10am worship this year's high school graduate, Eric Sperduto, and award him a scholarship. The fellowship hour following worship will be a chance to congratulate Eric and continue the celebration.
Eric graduated May 31st from Pulaski High School and has plans to attend UW-Platteville where he'll study Mechanical Engineering.
Eric has received:
Platteville Renewable Merit Scholarship
Butch Reimer Memorial Scholarship
Ray Nitschke Memorial Scholarship
Pulaski Education Association Scholarship
College Ready Scholarship
Mike and Jean Berken Mathematics Scholarship
Red Raiders Sports Boosters Scholarship
While in high school, Eric participated in football, wrestling, tennis, track and field, concert band, wind ensemble, marching band, pep band, served as Officer/Editor on the yearbook and was Senior Class President. Eric also received numerous academic honors throughout his high school years.
Eric's favorite high school memory was his first game starting on varsity football.
CONGRATULATIONS, Eric! Blessings to you as you continue your journey beyond high school!
Congratulations College Graduates!
We extend our love and congratulations to the following graduates of higher education programs this spring:
Elizabeth Paag graduated from UW-Stevens Point with a Bachelor of Science degree in Natural Resources
Brandt Schoffelman graduated from Bradley University with an Engineering degree
Wyatt Stenson completed his Emergency Medical Technician certificate at Northeast Wisconsin Technical College
(If there are other higher education graduates that we missed, please send information to the church office at office@firstpresgreenbay.org)