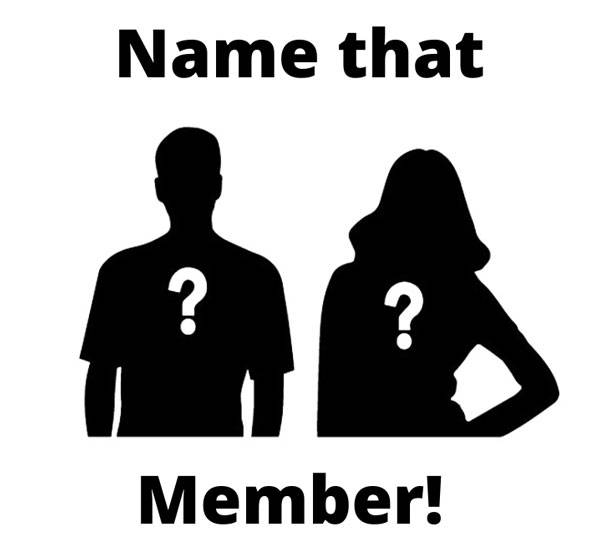 Earlier this week we featured our Monday Member Spotlight Name that Member through email and on our social media and now it's time for the BIG REVEAL! In case you missed it, here's our Member's story:
I was born and raised in Green Bay, Wisconsin.
My favorite childhood memories was being a leprechaun in the St. Patrick's Day play in elementary school.
I am married with two kids (son and daughter).
I have one sister and no brothers.
My favorite thing to do is to travel.
What I love most about being a member of this church is the people–we have such a wonderful community of people in the church.
I've been a member of our church for my entire life.
My favorite place to visit is Walt Disney World.
I'm most passionate about my family. Even though my kids are "adults" I am very passionate about my family.
I failed my driver's test miserably–I didn't even make it out of the parking stall on my first try. Must have been the shortest driver's test on record.
Who am I?
Do you give up?
I'm Amy Wittman!
Betcha didn't know all that about Amy, did you?
But more importantly – are you comfortable with Amy driving your carpool?
Tell us your story! Complete our Name that Member Form or email csimonet@firstpresgreenbay.org so you can be featured in an upcoming Monday Member Spotlight of Name that Member!