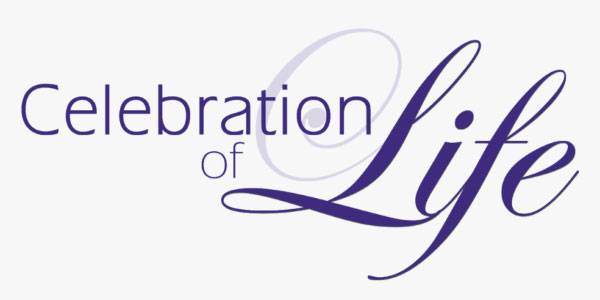 Join us on Friday, March 25 for the memorial service for Robert Nickel, Director of Music at our church for the past five years.
Mary and her family will receive guests from noon until 1:45; the service of worship will begin at 2:00 pm in the Sanctuary.
We are pleased to have Rt Rev. Paul Graf assisting Pastor Katie in worship and Jeffery Verkuilen with us on the organ for this service. Paul was a dear friend of Bob's and is a Bishop in the Moravian Church. Jeff is organist and choir director at First United Methodist Church in Green Bay, teaches organ at St Norbert College in DePere, is a fellow in the American Guild of Organists and was a good friend of Bob's as well. At the family's request, there will not be a reception following the service.
Huehn's Funeral Home in Sturgeon Bay is handling arrangements and will host a visitation on Thursday, March 24 from 3:00 to 8:00 pm. Mary is hopeful that by having a visitation there, the large community of friends as well as students and staff from the high school where Bob was principal will have the opportunity to gather and remember him there in Sturgeon Bay, and not feel obligated to drive to Green Bay for the memorial service. Of course, anyone is welcome at either or both events. We give thanks to God for the life and ministry of Robert Nickel.