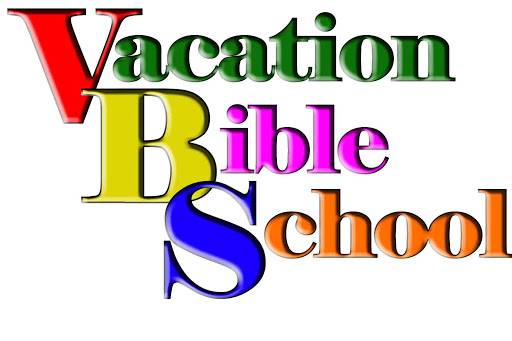 Mark your calendars for an amazing Vacation Bible School that will take place July 11-14 from 5:30 to 8:00 p.m. as we explore together the "Heroes" of our faith!
We'll consider the armor they wear, their masks, the super-powers they have, and what role models they provide to us all. Perhaps we will even recognize a few heroes among us!
Kids from Pre-K through 5th grade are welcome, and youth are always welcome as helpers. Invite your grandchildren, family members, friends, and neighbors. All are welcome! Songs, supper, crafts, games, and so much fun are all in the plans—don't miss it! For more information, contact our Director of Children, Youth and Families, Joel Morien, at ce@firstpresgreenbay.org or call 920-437-8121.