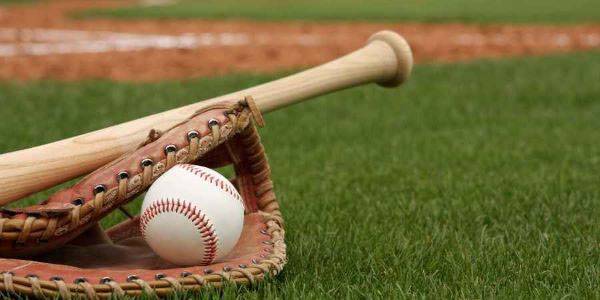 It's that time of year when we prepare for our return to the field with our #FirstPresGB co-ed softball team. The season gets underway in May and ends with playoffs at the season end in late summer. The schedule will be released soon so stay tuned for that, but we'll be playing at the same field we've been at for the last five years, Cornerstone in DePere. Our time of play will vary with each game on Sundays at 4:15, 5:45 or 6:30pm.
Men, women and youth age 14 and older are welcome to join the team! Practices are primarily getting together before game time and when it comes to the playing schedule matching up with your schedule, you play ball when you're able to play ball. No commitment required.
If you're not up for joining the team, volunteer field and plate umpires are always needed. No experience required. You just need to say – "you're out", "you're safe", "ball" or "strike". It's that easy!
So, mark your calendars for Sundays this summer to play, cheerlead or umpire our softball games. It's a night of fun, fellowship and a little bit of exercise that you don't want to miss out on!
For more information or to sign up to batter up or umpire contact George Hubbard by calling or texting (920) 680-1421 or email georgeahubbard@yahoo.com. See you at the ballpark!