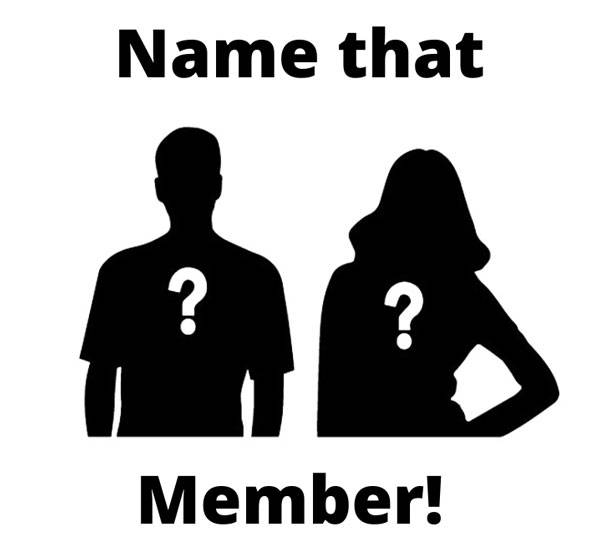 Earlier this week we featured our Monday Member Spotlight Name that Member through email and on our social media and now it's time for the BIG REVEAL! In case you missed it, here's our Member's story:
I grew up in Little Suamico, Wisconsin
I have 1 sister
My favorite childhood memory is spending time up North in Presque Isle, Wisconsin with my cousins
My first pet was a hamster named Reggie
What I enjoy most in the whole wide world is spending time at home with my family
I was baptized in 1988
I've been a member of the church since 2002
My birthday is in August which makes my zodiac sign Virgo
My favorite movie is Sweet Home Alabama
I'm a lover of all types of music genres and eras
One thing that no one would ever guess about me is that I'm a licensed drone pilot
Who am I?
Do you give up?
I'm Bobbi Holl!
Betcha didn't know all that about Bobbi, did you?
Tell us your story! Complete our Name that Member Form or email csimonet@firstpresgreenbay.org so you can be featured in an upcoming Monday Member Spotlight of Name that Member!