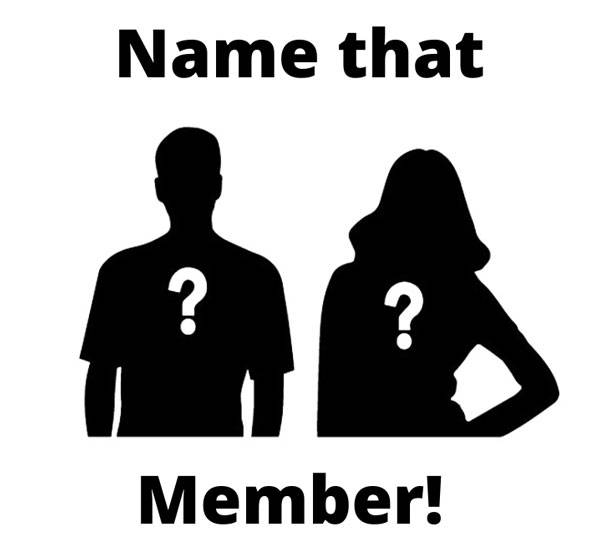 Earlier this week we featured our Monday Member Spotlight Name that Member through email and on our social media and now it's time for the BIG REVEAL! In case you missed it, here's our Member's story:
I have a childhood memory from when I was in the 6th grade I was called into the principal's office right before Christmas. I knew I hadn't done anything wrong but I was still scared! Turns out they just wanted me to emcee the Christmas pageant. They didn't have microphones back then and I had a loud voice
6th grade was a memorable year because not only did I emcee the Christmas pageant, I got to see President Eisenhauer as his motorcade drove downtown
I am the youngest of 6. I had one sister and have 1 brother remaining of 4
I am married with 4 children and 5 grandchildren
I love to cross stitch and watch HGTV
What I love the most about our church is how it's growing and keeping up with the times but still keeping the integrity of the original church
I have been a member of the church my whole life
My favorite vacation memories are visiting Washington D.C. when I was pregnant with my first child. I loved visiting Ford's Theater and the rooming house across the street where Lincoln died
I am most passionate about trying to lead a good Christian life
I was a preemie when I was born. I weighed under 5#. My diapers were men's handkerchiefs and I wore doll clothes until I was almost 2. Nothing else fit!
Who am I?
Do you give up?
I'm Jane Bies!
Betcha didn't know all that about our Cake Lady, did you?
Tell us your story! Complete our Name that Member Form or email csimonet@firstpresgreenbay.org so you can be featured in an upcoming Monday Member Spotlight of Name that Member!