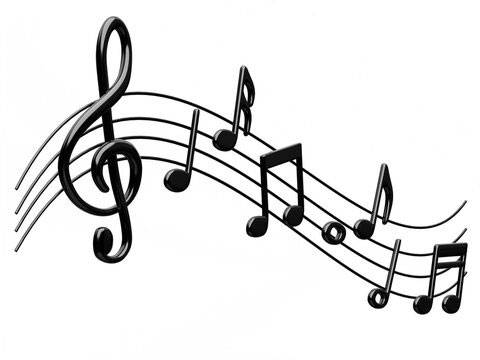 Special Worship Service September 3, 2023
The church year is NOT the same as a calendar year, but you may not notice it spread over the course of 12 months—when is Lent, why do we celebrate Epiphany, what comes after Pentecost?
For our worship service on Sunday, September 3th at 10am, we will attempt to sing our way through the whole church year with a few verses or a few hymns to represent each season. We'll begin with Advent, move through Christmas and Epiphany, remind ourselves of Lent and Holy Week and Easter, then Pentecost, Trinity Sunday, All Saints', and Christ the King.
It's a LOT to squeeze into one service, but we think we can do it!
As it's the first Sunday of the month, we will celebrate communion as well. Come join us for this hymn sing and perhaps learn a thing or two along the way. This service, planned by Pastor Katie and organist Matthew Thorne, will be our farewell to Matthew with deep thanks for his musical gifts and leadership over the summer.