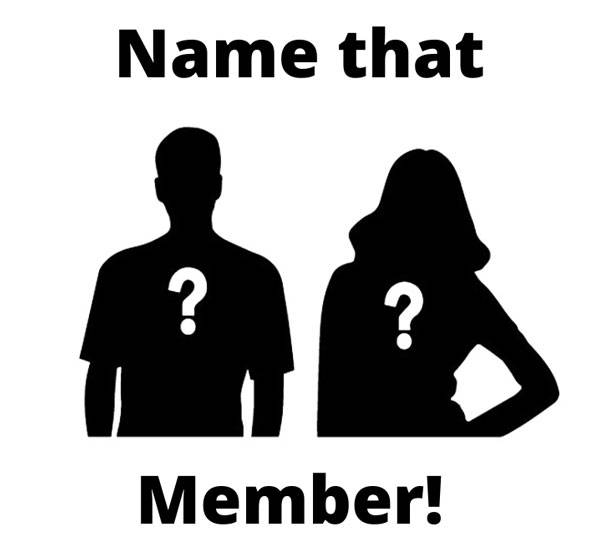 Earlier this week we featured our Monday Member Spotlight Name that Member through email and on our social media and now it's time for the BIG REVEAL! In case you missed it, here's our Member's story:
I was born in Waterloo, Iowa and grew up in Hudson, about 15 miles south of Waterloo.
I was a 5 year letter winner in softball (starting in 8th grade).
I was active in basketball, band and tennis.
I was president of my class.
I attended the University of Northern Iowa where I majored in Elementary Education, Spanish, with a coaching minor.
I grew up attending First Presbyterian Church in Waterloo where I was baptized, attended youth group, got married, and held my dad's funeral.
I met my husband at age 16 and we've been together since I was 17 and he was 18, so after we graduated from college he proposed and asked me to move to Green Bay for his job.
My husband and I celebrated 30 years of marriage this year.
We moved to Green Bay in 1991 where I first taught preschool, then 3rd/4th grade and Spanish at a private school before joining the Green Bay Area Public Schools.
I joined the church in 2001 and raised my 2 children here, where they were both baptized & confirmed.
I have served as an Elder and on PNC, as well as several committees here at First Pres.
Who am I?
Do you give up?
I'm Lisa Olson!
How well did you know Lisa?
Tell us your story! Complete our Name that Member Form or email csimonet@firstpresgreenbay.org so you can be featured in an upcoming Monday Member Spotlight of Name that Member!