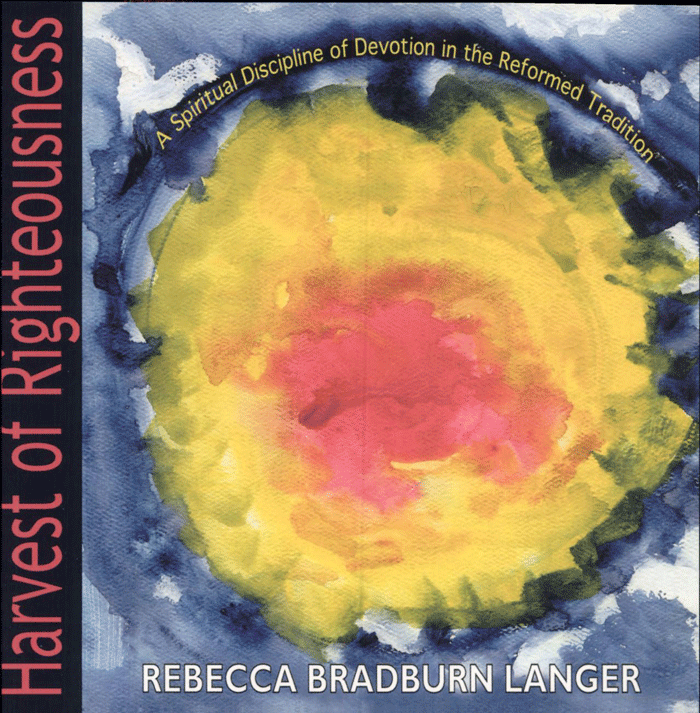 New Bible Study Begins October 25th & 26th
Harvest of Righteousness by Rebecca Bradburn Langer will be our next Bible study, beginning Wednesday, October 25 at 6:30 via Zoom and Thursday, October 26 at 11am in person.
After finishing up Theology for Presbyterians we'll be taking a different approach and focusing on the spiritual discipline of devotional reading of scripture for five weeks.
The workbook draws on the rich treasure of biblical passages, devotional readings, prayers, and helpful exercises to develop or redevelop this ancient discipline for its readers.
Less a "study" and more a "plunge into the text," it will be a new experience for some and a refreshing change for others. Please come join us! In mid October, books are available from Pastor Katie for $10.
All are welcome!