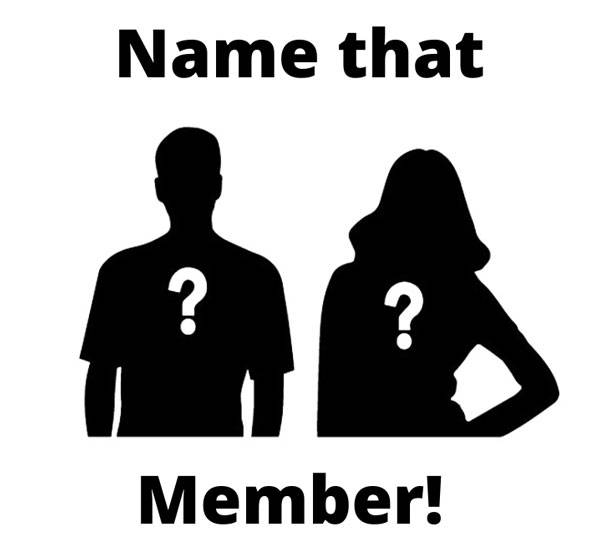 Earlier this week we featured our Monday Member Spotlight Name that Member through email and on our social media and now it's time for the BIG REVEAL! In case you missed it, here's our Member's story:
I was born and raised in Winneconne, Wisconsin
My favorite childhood memory is playing night games with neighborhood friends. We played kick-the-can, ghost in the graveyard and sardines among others
I come from a single parent family
I'm mechanically inclined
I enjoy playing Magic the Gathering
I served in the AmeriCorps
I love my profession and am passionate about the work that I do
What I love most about being a member of the church is the community and seeing how we serve outside of the church building
I've fixed or repaired 3 Pontiacs and drove all of them for over 200,000 miles so I either like to work on cars or I'm poor, or both
I'm a diehard Brewer fan and enjoy playing slow pitch softball
Once when I sat in the front row next to the visitors box at a Brewer game there was an outstanding play followed by 3rd baseman, Bill Hall, throwing me the ball that was played
I'm also most passionate about my football team, the Badgers and the Bucks
In my youth I was a Collegiate Track and Field athlete
It may be hard to picture today, but once upon a time, I had long curly hair
Who am I?
Do you give up?
I'm Joel Morien!
Did you guess correct? What gave it away?
Tell us your story! Complete our Name that Member Form or email csimonet@firstpresgreenbay.org so you can be featured in an upcoming Monday Member Spotlight of Name that Member!