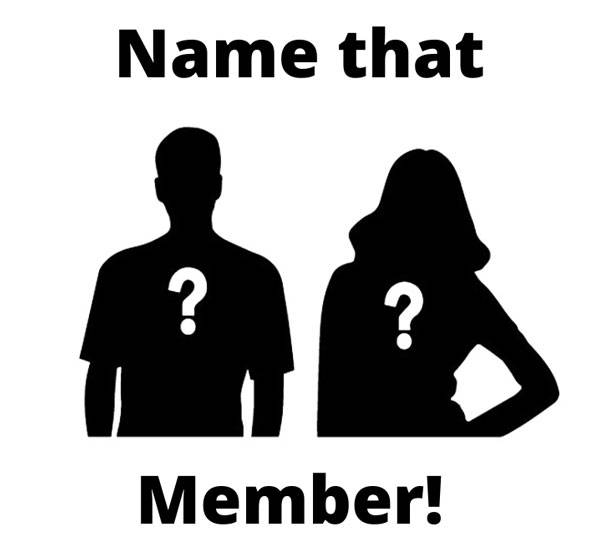 Earlier this week we featured our Monday Member Spotlight Name that Member through email and on our social media and now it's time for the BIG REVEAL! In case you missed it, here's our Member's story:
I was born and raised in Southeast Wisconsin.
Growing up, my family loved to camp, and my siblings and I would line up tallest to smallest and sing songs from the Sound of Music for the campers.
I have seven brothers and one sister.
I DID NOT marry my high school sweetheart.
I LOVE to eat sweets! Chocolate cake with buttercream frosting is the best but I do love a powdered paczki.
I love how our congregation fellowships together. Especially during potluck lunches!
I have been a member of the church for 32 years.
My favorite vacation was in Italy visiting the Vatican, seeing the Statue of David, and then being in Assisi. Assisi is one of the most beautiful places ever!
What I'm most passionate about is my family.
When I was in college, I punched a guy in the face for picking on my friend.
I LOVE STEAK and DURKE FRIED ONIONS!
I love to sit on the beach in the sun.
Who am I?
Do you give up?
I'm Loni McCormick!
Did you guess correct? What gave it away?
Tell us your story! Complete our Name that Member Form or email csimonet@firstpresgreenbay.org so you can be featured in an upcoming Monday Member Spotlight of Name that Member!