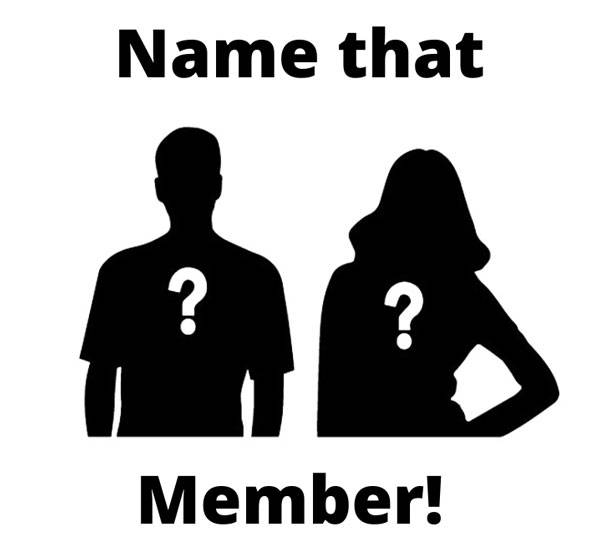 Earlier this week we featured our Monday Member Spotlight Name that Member! through email and on our social media and now it's time for the BIG REVEAL! In case you missed it, here's our Member's story:
I was born and raised in Green Bay.
Some of my favorite childhood memories come from time spent up north with my cousins.
I am the youngest of two siblings.
I am currently married with three kids and two grandkids.
My favorite thing to do is spend time with my family watching my kids participate in their activities, relaxing up north, and traveling.
I love the sense of community in our church. It is such a welcoming environment. Coming to church feels like being at home.
I have been a member of our church my entire life. I was baptized, confirmed, and married in our church.
Some of my best vacation memories revolve around a cruise taken with extended family in 2018. Lots of laughs were had!
I am very passionate about anything that is important to me. When I am doing something, I love to give it my all.
I had a role in the movie Ed Gein: The Musical. I played a patient in the crazy house (some days, that seems appropriate!). It was a locally filmed, independent movie, and I had the greatest time during shooting!
In my spare time, I love baking, but oddly enough, I don't eat much of what I bake. My family and coworkers are usually the benefactors!
I love dance, and I have been a dance teacher for the past 26 years.
I am currently working towards my black belt in karate after years of being badgered by one of my kids to start. I loved doing karate so much, I also became an instructor.
Who am I?
Do you give up?
I'm Jill Stenson!
Were you stumped? Or, did you learn something new about Jill?
Tell us your story! Complete our Name that Member Form or email csimonet@firstpresgreenbay.org so you can be featured in an upcoming Monday Member Spotlight of Name that Member!