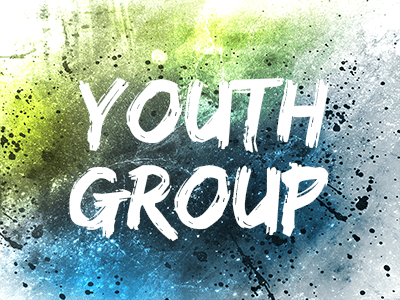 All youth in grades 6th to 12th are welcome to join in our weekly Youth Group gathering, and that includes friends, family and neighbors of that age. All are welcome!
Youth Group is led by members of our CE Committee and meets each Wednesday from 6:30-8:00pm in our upstairs Youth Group Room. Weekly opportunities are designed to challenge faith, strengthen friendships and deepen our commitment to one another and to God. Through worship, fellowship, education and service, we aim to engage youth in activities that allow them to experience Christ's love in many ways.
Please contact Joel Morien with any questions at ce@firstpresgreenbay.org or call the office at 920-437-8121. And, if it's your first time joining us, please complete the application and bring it along to the meeting.