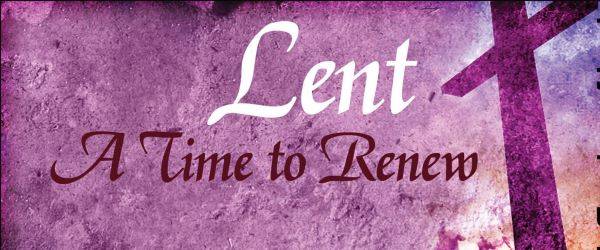 A Lenten Devotional and Discussion Opportunity
A devotional guide for the season of Lent is available for the congregation at the back of the Sanctuary on Sundays and in the church office during the week. This weekly reading and reflection piece is appropriate for all ages and can be used by individuals or families.
The theme for our devotion is "Where Your Heart Is", and is drawn from Jesus' teaching about storing up our treasures in his Sermon on the Mount. Through this season we are invited to explore the treasures of our lives and wonder deeply about what really matters to us and what God would have us do about that. The devotional is meant to be colored in or doodled on, in response to prompts in the scriptures and reflections offered. It is not a coloring book per se, but an opportunity to respond and be drawn into a new way of prayer and reflection.
Each week of Lent, we are offering a time to gather with others who are using the devotional to share our experience and get encouragement from one another. We will gather every Sunday morning before worship in the Fellowship Room at 9:00am to share—please stop in when you can to join us! This is not intended as a class or lesson, but a time of mutual sharing. Bring your own coffee or beverage and connect with others who are committing to study and grow during this holy season of Lent.