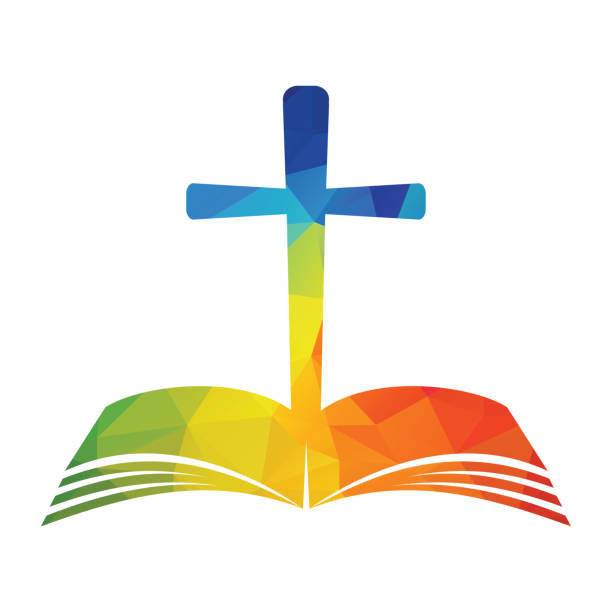 Kicking off in more than one way!
Welcome back to worship, to Sunday school, to youth programs, to adult studies, and much more! Sunday September 11 kicks-off the Packer Season but it's also the kick-off for our church program year, and we will begin with a "Blessing of the Backpacks" for children, youth and educators in worship that day. Please gather your families and bring your school backpacks to church for a blessing.
After worship we will celebrate with a potluck lunch featuring broasted chicken and whatever side dishes you want to bring. Carnival games on the front lawn are also being planned.
We want to save a seat for YOU! R.S.V.P. by signing up on the bulletin board in the hallway or calling the church office at 920-437-8121. Hope to see you there!