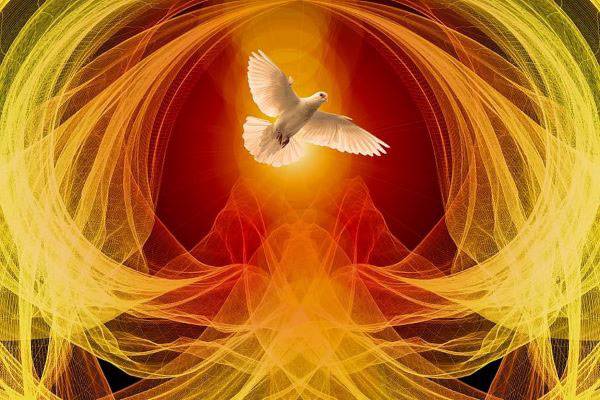 Sunday – May 28, 2023
The Festival of Pentecost is probably the least-known of all the church holy days. It occurs 50 days after Easter, marking the arrival of the promised Holy Spirit.
Will there be gusts of wind, flames dancing over our heads, doves descending from on high, unknown languages emanating from our mouths? Who knows?! What we do know for sure is that Pentecost has become known as the official birthday of the Church, the time when the disciples and others understood their charge to go out and preach, teach, heal and make disciples of all nations.
So we're going to have a birthday party! Join us on Sunday, May 28th in worship at 10 a.m. and following worship during the fellowship hour for a grand birthday party.
All are welcome—no presents, just your presence!