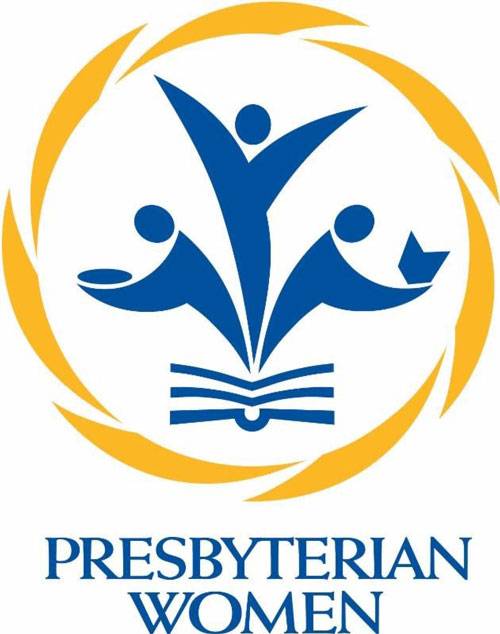 Our Presbyterian Women's Bible study, Esther Circle, begins a new monthly study on Monday September 19th, and you are invited!
The group meets in Fellowship Room on the third Monday of each month at 1:00 pm. This year's study is a wonderful exploration of the spiritual practice of "Celebrating Sabbath: Accepting God's Gift of Rest and Delight."
Our monthly meeting includes prayer, scripture study, a brief DVD visit with the study's author, and sharing. Together we will consider the elements of sabbath including celebration, creation, Sunday, surrender, servitude, hospitality, self-care, justice, and community. Books are available for purchase from Nancy Siewert for $10.00. To reserve a copy email dennis1829@att.net.