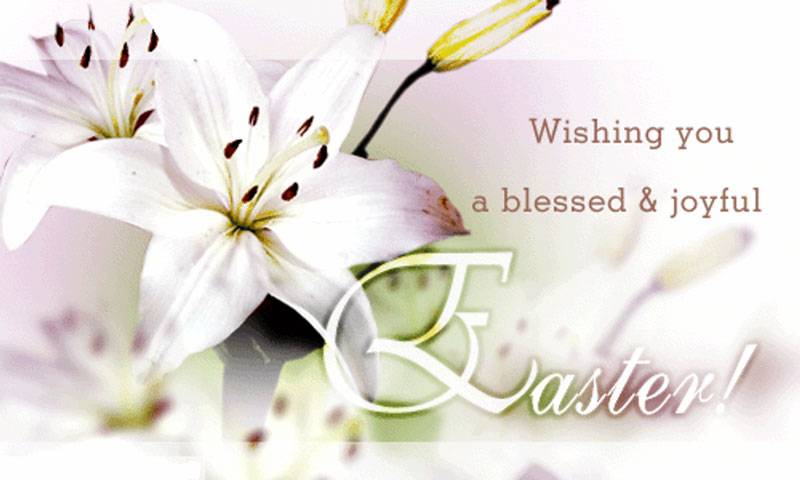 Halleluiah, He is Risen!
Join us for a celebration of the Resurrection on Easter Sunday, April 9 at 10:00 a.m. in the Sanctuary.
Bring your family and friends and neighbors for this special festival worship service. We will have Micah Zuelke on the organ, special guest Chris Forbes on trumpet, and a full choir directed by special guest Andy Parks from First United Presbyterian Church in DePere.
An Easter egg hunt and Sunday school lesson will be provided for children up through fifth grade. A wonderful variety of 42 pots of flowers have been ordered, so the chancel will bloom with life for this morning. If you ordered a plant, it will be labelled with your name and available to take home following the service.
We hope to see you on Easter Sunday!