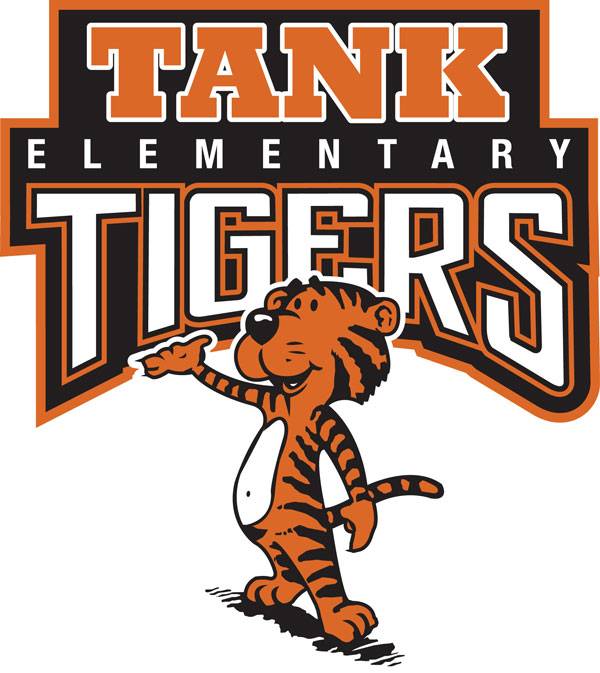 August 1-31 are the dates for our annual Tank Back to School supply drive! Tank Elementary School is one of the most ethnically diverse and needy schools in the Green Bay public school district. Our church has "adopted" Tank and has a long history of supporting and interacting with the school and students.
Every child should have new pencils, crayons, glue, etc. for school. The list of supplies can be downloaded here or copies are on the table in the narthex. There will be a table at the back of the Sanctuary to deposit your donations when you are here on Sundays, or any other day Monday – Thursday 9:30 am to 2:00 p.m. through August 31.
We can also shop for you if you'd prefer – checks should have the notation BTS supplies and if online, choose the "other" fund and note BTS.
THANK YOU for your support!