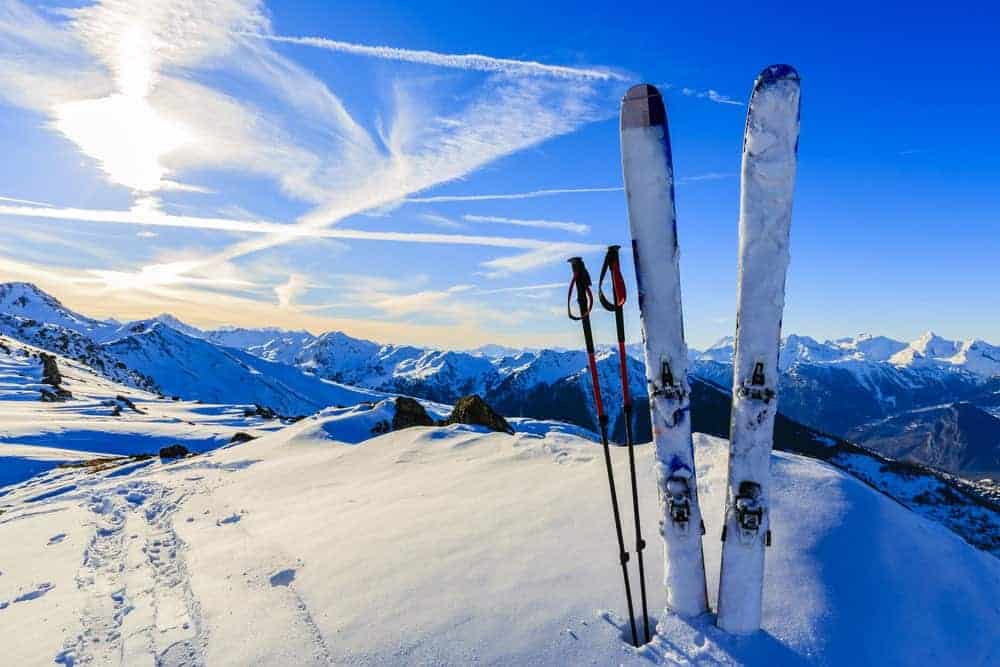 The calendar just turned to December and snow has yet to fly but plans for our annual Ski Trip are well underway!
Although the event is primarily coordinated with Youth Group, the ski trip is considered a family event so all are welcome to join!
Mark your calendars for fun on the slopes January 28-29. Our ski destination is Ski Brule and we'll be checking in on Friday the 28th, checking out Saturday the 29th at the Chicaugon Lake Inn.
Registration form with more details will be coming in our January Newsletter. We will need a minimum of 20 skiers to take advantage of the Ski Brule group discount so spread the word to family, friends and neighbors. The more the merrier!