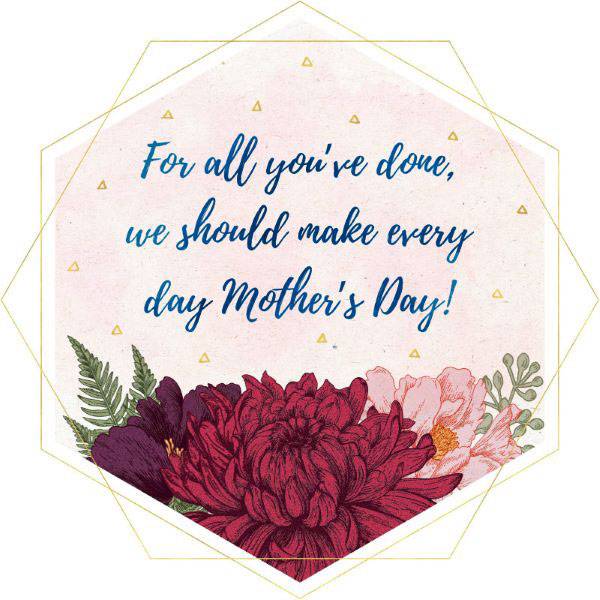 There are many traditional celebrations of mothers and motherhood that have existed throughout the world over thousands of years but in our country, Mother's Day was first celebrated in 1907, when Anna Jarvis held the first Mother's Day service of worship at Andrews Methodist Episcopal Church in West Virginia. Her campaign to make Mother's Day a recognized holiday in the United States began in 1905, the year her mother died. Since then, the day has honored and celebrated mothers as well as motherhood, maternal bonds, mother figures and the influence of mothers in society. But the celebration began as a liturgical observance.
At worship on May 8th, we'll celebrate mothers with a special women's choir providing an anthem.
All women of any age are encouraged to join us for this one-time commitment. We will sing a simple and familiar song, so no experience is necessary. Rehearsals will be held on Sunday, May 1 after worship and on Mother's Day Sunday, May 8 at 9:15am. For more information, contact Jill Stenson at 920-857-8599.
We hope to see you there!